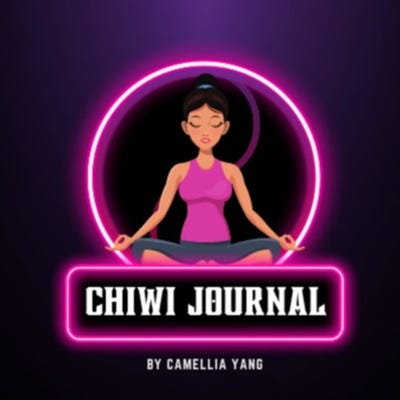 May 29, 2022 • 48M
#135: Global Natives, Nomad Passport, Subscription Living and Plumia Country with Lauren Razavi
Conversations between global citizens on culture observation, digital transformation and self-actualisation. Host Camellia Yang, a Chinese New Zealander, interviews people she met on her digital nomad journey who are on a unique path to creating a better future and shares the lessons and tips they learned. Season One (1 - 111 episodes) is in Chinese. Season Two (112 episodes - current) is in English.
My guest today is Lauren Razavi. Lauren is a writer, speaker and strategist working at the intersection of technology, business, policy, and human behaviour. She is the author of the book Global Natives and writes the Counterflows newsletter about borderless living. Lauren was an early adopter of remote work and has lived as a digital nomad since 2013. Currently, she is Executive Director of Plumia, the mission to build an internet country for digital nomads, at the Y Combinator alumni company  SafetyWing.
In this episode, we discussed:
Lauren's digital nomad journey as an early adopter since 2013.

Who coined the term a digital nomad? How digital nomad lifestyle has evolved from subculture to mainstream?

How do individuals design lifestyles based on the remote working trend?

Why we should rethink global mobility? How policymakers should adjust their strategy to build up a remote working and digital nomads friendly environment?

A brief introduction of Plumia and Nomad Border Pass (Nomad Passport)?

The history of Leagues of Nations and our current passport system.

What makes a good nomad hub?

What are the biggest challenges facing digital nomads? How to make new friends with fellow nomads and locals in a new city?

The rise of subscription living and slow travel.

Why we should read Global Natives book and advocate for global mobility for our human progression's sake?
Books/links mentioned in this episode: