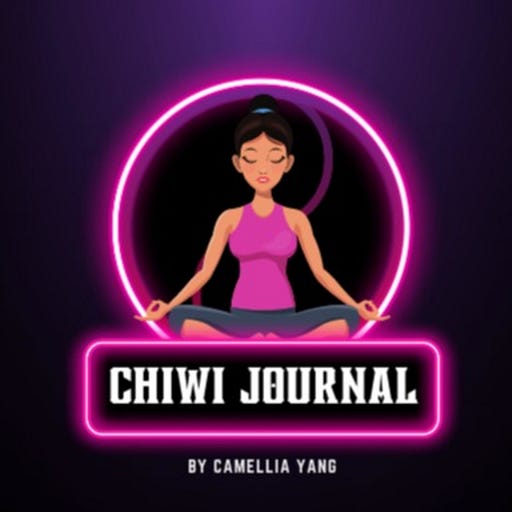 Nov 11, 2022 • 49M
#141: Build_Cities, The Network State and Startup Cities Ecosystem with Angelo Alessio
Conversations between global citizens on culture observation, digital transformation and self-actualisation. Host Camellia Yang, a Chinese New Zealander, interviews people she met on her digital nomad journey who are on a unique path to creating a better future and shares the lessons and tips they learned. Season One (1 - 111 episodes) is in Chinese. Season Two (112 episodes - current) is in English.
My guest today is Angelo Alessio. He is the co-founder and protocol architect at buildcities.network, which allows anyone in web3 to overlay their digital communities on top of existing cities.
We discussed:
What is the build_cities? What are the four phases of building this protocol for startup cities?  ****

How build_cities can facilitate an online community for meetups and crowdfunding IRL?

What are the three types of startup cities?

In build_cities, why keep the current city maps rather than disrupt the old ones to build something from scratch?

How does Angelo meet his co-founders and work remotely building this project?

What is the biggest lesson Angelo learned from his US army time?

How do we define an MVC (Minimum Viable City)? Is there a city blueprint IRL build_cities would like to follow?

Share some other projects in the Network State dashboard

The biggest roadblock that prevents building build_cities.

How can people get involved in build_cities?
Links mentioned in this episode: