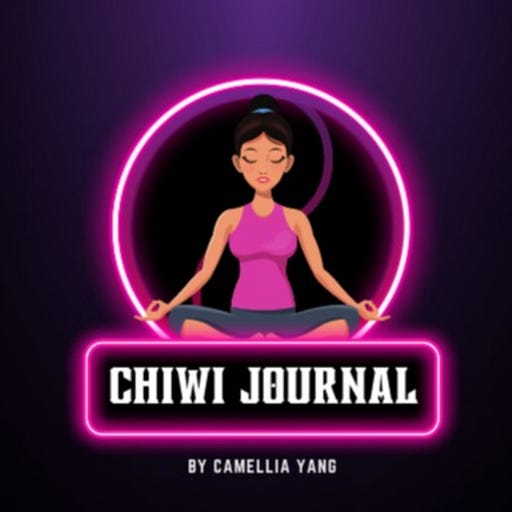 Aug 6, 2022 • 1HR 15M
#138: Jordan Peterson, Myth & Metaphor, Embodiment Cognition and Fitness Landscape with Tom Morgan
Conversations between global citizens on culture observation, digital transformation and self-actualisation. Host Camellia Yang, a Chinese New Zealander, interviews people she met on her digital nomad journey who are on a unique path to creating a better future and shares the lessons and tips they learned. Season One (1 - 111 episodes) is in Chinese. Season Two (112 episodes - current) is in English.
My guest today is Tom Morgan. Tom is the return guest, and we discussed Joseph Cambell, Carl Jung, Jorden Peterson and Iain McGilchrist in episode #129.
Today, we talked about…
Commentary on David Fuller's article about Jordan Peterson from two people who are relatively familiar with JP's works.

Revisit the Hero Journey coined by Joseph Campbell.

Why is it dangerous to apply pattern recognition skills to things we don't fully understand?

How shall we deconstruct myth and live between myth and metaphor?

How to improve embodiment cognition to make sense of ourselves and the world?

Why is the fitness landscape essential, and how can we use that to achieve our human potential?

How to get along with the monologue of the voice within your head?

How can we leverage the force from the heart to follow our bliss?

The importance of setting up family interviews and getting memories on papers or tapes.

Anecdotes about Sir John Morgan
"I would not give a fig for the simplicity on this side of complexity, but I would give my life for the simplicity on the other side of complexity."  
- Oliver W. Holmes
Books and links mentioned in today's episode