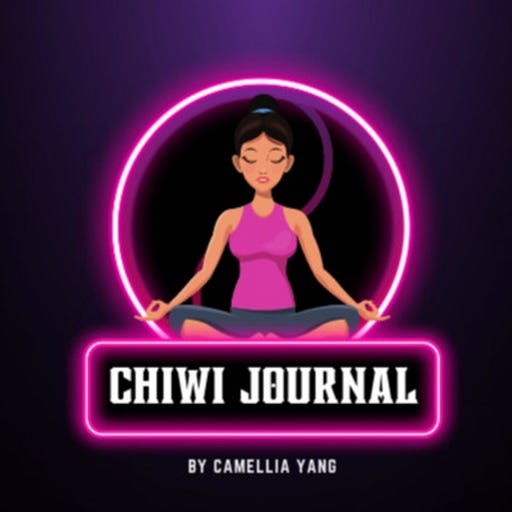 Aug 15, 2022 • 1HR 7M
SPECIAL EPISODE: Eric Jorgenson with 1729writers on Writing Almanack Series and Building Leverage
Conversations between global citizens on culture observation, digital transformation and self-actualisation. Host Camellia Yang, a Chinese New Zealander, interviews people she met on her digital nomad journey who are on a unique path to creating a better future and shares the lessons and tips they learned. Season One (1 - 111 episodes) is in Chinese. Season Two (112 episodes - current) is in English.
This is the special episode featured a guest speaker Eric Jorgenson at 1729writers Cohort 2.
1729writers is a group of writers inside of the 1729 online community. We explore issues related to the Network State, seek truth, wealth and health and share our ideas and thoughts in public.
It's a great pleasure to have Eric attend one of our weekly community calls and discuss his process of writing the Almanack of Naval Ravikant and the Almanack of Balaji Srinivasan, the framework of leverage and productizing oneself, followed by the Q&A sessions with the community members.
I hope you enjoy the show.
Topic covered:
The behind scene story of writing the Almanack of Naval Ravikant and Almanack of Balaji Srinivasan

How to overcome the different types of writers' block?

What's the leverage framework, and why is it so important?

How to gain insane leverage from advanced delegation?

How to achieve peak performance with an ultralworking framework?

How to balance using Twitter to add value to your life and career?

How to stay motivated to be a high-agency person?
Books/links mentioned in this episode: